Our team provide dedicated hiring services across the company hierarchy. Leveraging on our team's expertise and experience, we support your HR needs to adapt to the changing business landscape.
Our dedicated HR services to support your HR needs to adapt and grow your business in the new changing commercial landscape.
WP /SPASS / EP / DP / LTVP / FDW Etc
Singapore / Canada / New Zealand Etc
Rejected Passport / Above 50 years old / Renew w/ MYE Waiver Etc.
Singapore to Singapore based /WP to SPASS / SPASS to EP Etc
Special Request Task from A-Z e.g. Escort Service, book worker training course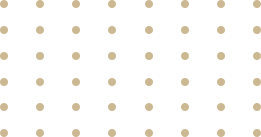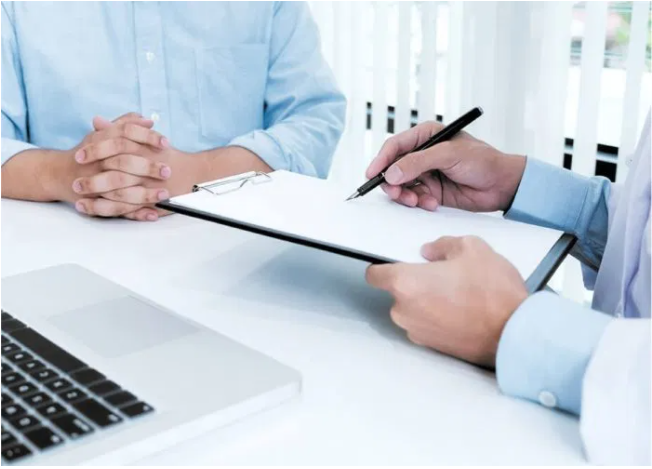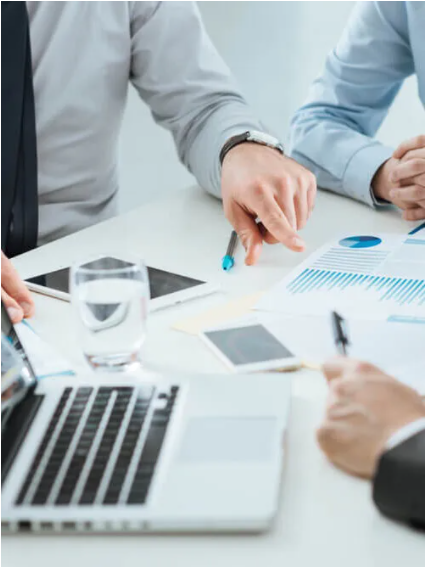 Shortlist most suitable candidates to match employer's requirements
Schedule interview for shortlisted candidate for employer
Work Permit/S Pass/EP application
Offline/Online Interview Arrangements
Transportation Service for Air Port Pick Up, Medical Check Up, Dormitory Check-In, and MOM Card Registration Appointment (Fingerprint)
Foreign Employees' Levy Claim
Work pass collection & delivery
MOM related services and consultancy
Access to WPOL/EPOL for the placement procedures such as Application (New or Local Transfer), Issuance, Security bond Purchase, Bank Account Opening for foreign workers, Medical Check Up, Safety Training (e.g. CSOC/OPSOC/SSIC), Settling-In-Program, BCA IPA Endorsement (for construction sector), Work Pass Renewal Services
Bank account opening for workers
Lodging arrangement for workers
Dispute resolution for employer and workers