Our team's specialization include industries in the newly announced 6 ITM clusters – Manufacturing, Built Environment, Trade & Connectivity, Essential Domestic Services, Modern Services, Lifestyle.
Education (Early Childhood)
Education (Training & Adult Education)
Our dedicated HR services to support your HR needs to adapt and grow your business in the new changing commercial landscape.
WP /SPASS / EP / DP / LTVP / FDW Etc
Singapore / Canada / New Zealand Etc
Rejected Passport / Above 50 years old / Renew w/ MYE Waiver Etc.
Singapore to Singapore based /WP to SPASS / SPASS to EP Etc
Special Request Task from A-Z e.g. Escort Service, book worker training course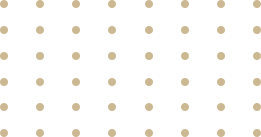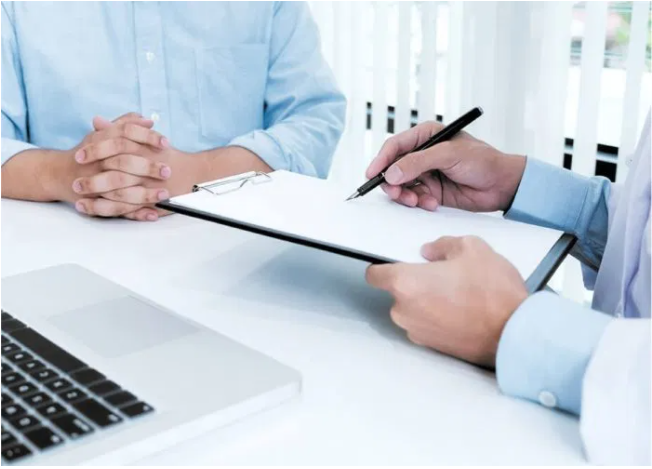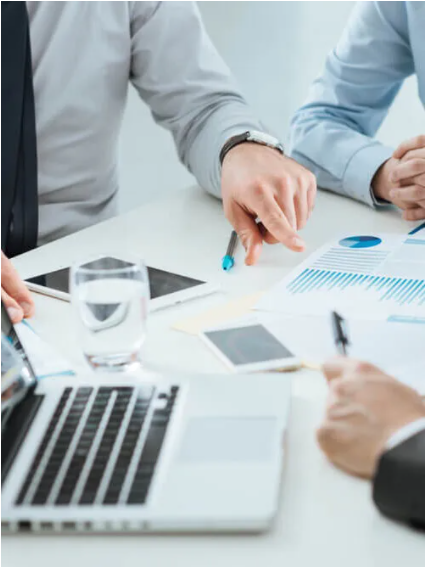 Shortlist most suitable candidates to match employer's requirements
Schedule interview for shortlisted candidate for employer
Work Permit/S Pass/EP application
Offline/Online Interview Arrangements
Transportation Service for Air Port Pick Up, Medical Check Up, Dormitory Check-In, and MOM Card Registration Appointment (Fingerprint)
Foreign Employees' Levy Claim
Work pass collection & delivery
MOM related services and consultancy
Access to WPOL/EPOL for the placement procedures such as Application (New or Local Transfer), Issuance, Security bond Purchase, Bank Account Opening for foreign workers, Medical Check Up, Safety Training (e.g. CSOC/OPSOC/SSIC), Settling-In-Program, BCA IPA Endorsement (for construction sector), Work Pass Renewal Services
Bank account opening for workers
Lodging arrangement for workers
Dispute resolution for employer and workers