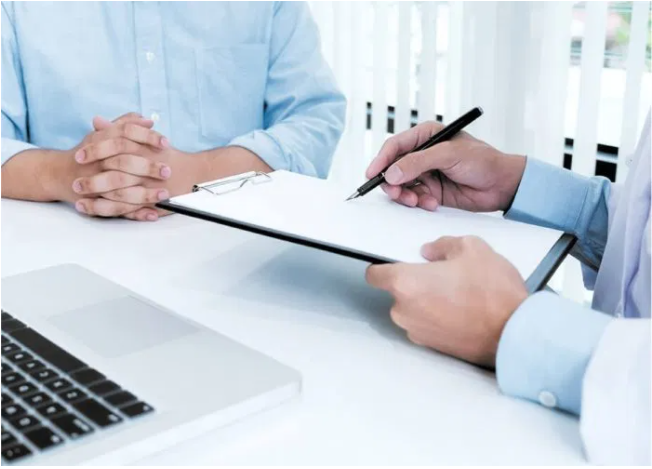 S&P Manpower Agency is one of Singapore's top leading recruitment agencies, providing a one-stop solution for your human resource needs. Our team has successfully placed around 2000 foreign talents last year and approximately 5000 foreign & local placements since the founding of our organization. In addition, our team also maintain an excellency in our services to both our employers and employees with a pristine performance.
Company Track Records: Ministry of Manpower

"We aim to be on of the top manpower recruitment company in Singapore across range of professional levels , industries and companies."
We take pride of our extensive and diverse experience in supplying manpower requirement for Construction, Engineering, Oil & Gas, Manufacturing, Landscaping, Information Technology, Retail, Hospitality and Healthcare Industries.