S&P Manpower Agency is one of Singapore's top leading recruitment agencies, providing a one-stop solution for your human resource needs.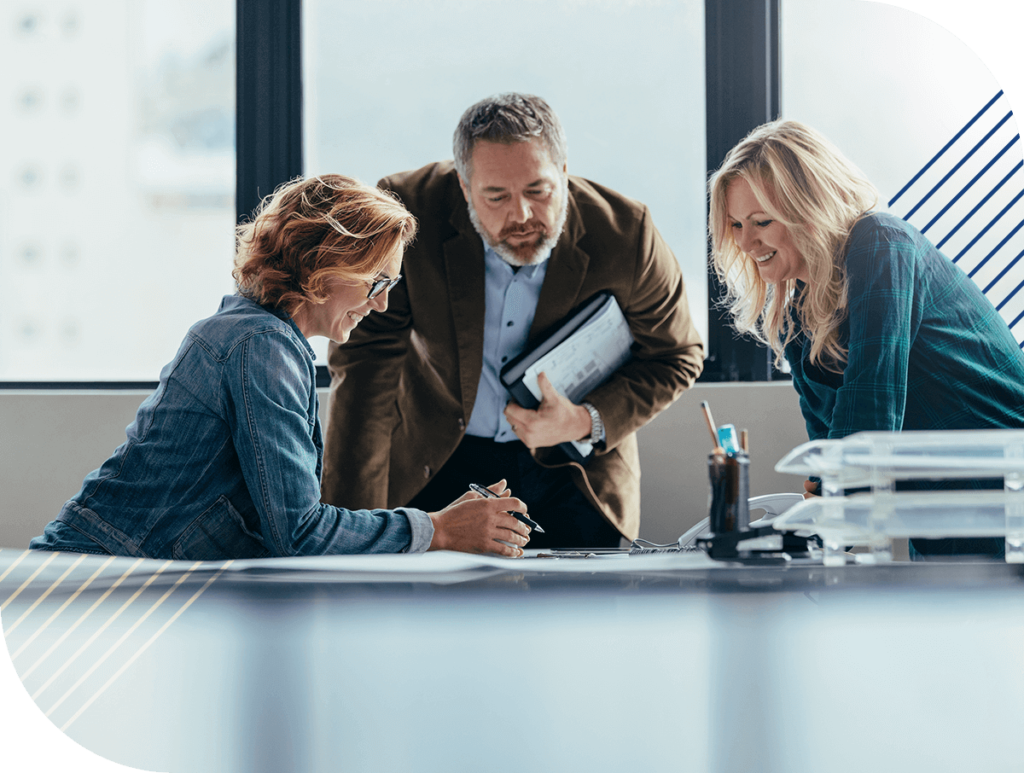 Our team has successfully placed around 2000 foreign talents last year and approximately 5000 foreign & local placements since the founding of our organization. In addition, our team also maintain an excellency in our services to both our employers and employees with a pristine performance.
Company Track Records: Ministry of Manpower
We strongly believe in matching the right person to the right role, not only transform the lives of the talent but can also propel your business's growth and progress. Our belief extends beyond just recruiting the right people but also in developing & training the talent with the right skillsets in our rapidly changing world.
Nanotechnology immersion along the information highway will close the loop on focusing solely on the bottom line. Override the digital divide with additional clickthroughs from DevOps.
One-stop solutions for your career needs. We are here for you whenever, wherever.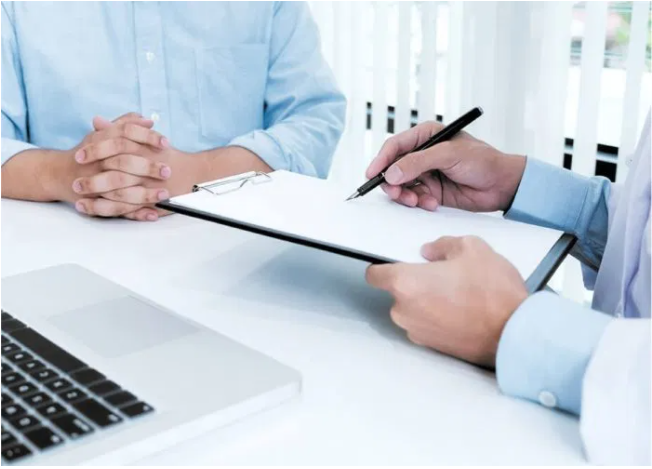 We are incorporated in 2016.
We are QOQ (Quality Over Quantity) – We provide quality and excellent services to our clients and for both local and foreign placements for various industries.
Covered Sectors: – construction, marine, PCM, manufacture, landscape, service and etc.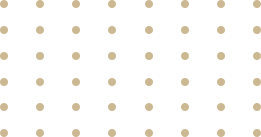 "We aim to be on of the top manpower recruitment company in Singapore across range of professional levels , industries and companies."
We take pride of our extensive and diverse experience in supplying manpower requirement for Construction, Engineering, Oil & Gas, Manufacturing, Landscaping, Information Technology, Retail, Hospitality and Healthcare Industries.

"We have been pleased with the work that S&P has been rendering to us. They have an effective and efficient system of sourcing and supplying appropriate and suitable manpower to meet our workforce requirements on a timely basis. We appreciate their commitment and efforts of ensuring a good employee / employer match and executing the regulatory requirements methodically. Keep up the good work."
Dorothy Chan
Senior HR & Admin Executive
"It has been pleasure to work together with your agency and we can' t thank you enough to provide us manpower during this pandemic period, where the foreign manpower are limited especially in our construction industry. Engaging S & P Manpower Agency Pte Ltd to fill a critica l role in our team was one of the best HR decisions we have ever made. Its approach is both swift and thorough and it certainly delivered. Regular and honest communication make it a pleasure to deal with, taking the stress out of what can be a painful process. We would not hesitate to recommend their services as far as recruitment of foreign workers are concerned."
Wendy Lee
Ratio Kogyo Co Ltd, Spore Branch
"I find it a pleasure to use S & P Manpower Agency Pte Ltd and its team to deal with my staffing and recruitment needs. S &P is highly regarded within the local business community and always takes the time to understand just what it is we are looking for when we wish to fill a new role. He has proved itself to be both professional and discreet , always putting the client's best interests first. I would have no hesitation in recommending his services."
Sin Yee
HR Executive