We match right profiles for your requirement
We bring workers within 5-7 days time frame
We provide free PPE ( Personal Protection Equipment )
Pick up and drop workers from airport and worksite for the first time
We take care of security bond, medical examination, SIP, CSOC & BCA Fingerprint Verification
Free Replacement of workers up to 6 months
Free Counselling & Dispute Management
We assist employers to source for cost effective Dormitories
Free advice on resolving issues with MOM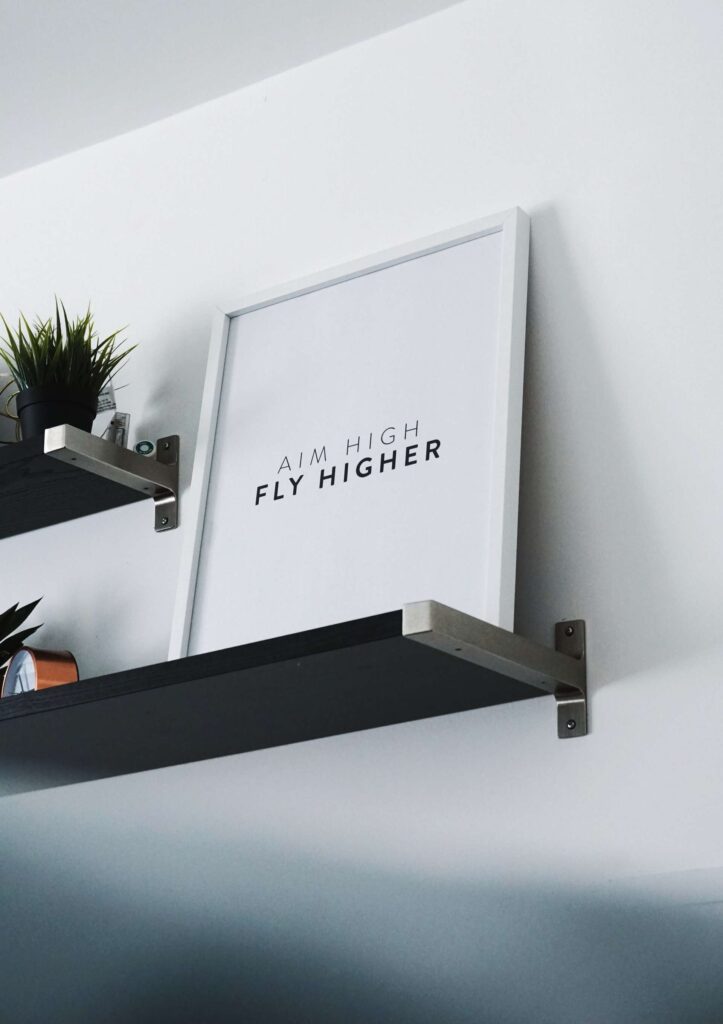 We know having the right people can bring your businesses to greater heights and together you can achieve more. This is definitely not an easy -task especially and here are some tips to make your hiring process easier:
1. Have an accurate job description
You want to keep the job description as accurate as possible so that you can set the stage right from the start. It's time-consuming and costly to be going through resumes, interviews to find no one really suitable for you. Especially in current times of manpower shortage, you do not want to be losing an ideal candidate because of your inadequate job description.
Many relevant candidates may not apply if they do not feel they fit into your requirements and you may lose candidate options. Know your key requirements and categorize them to non-negotiable, good to haves and brownie-point lists to help out your candidates. In short, keep the JD concise, relevant to your target candidates to apply.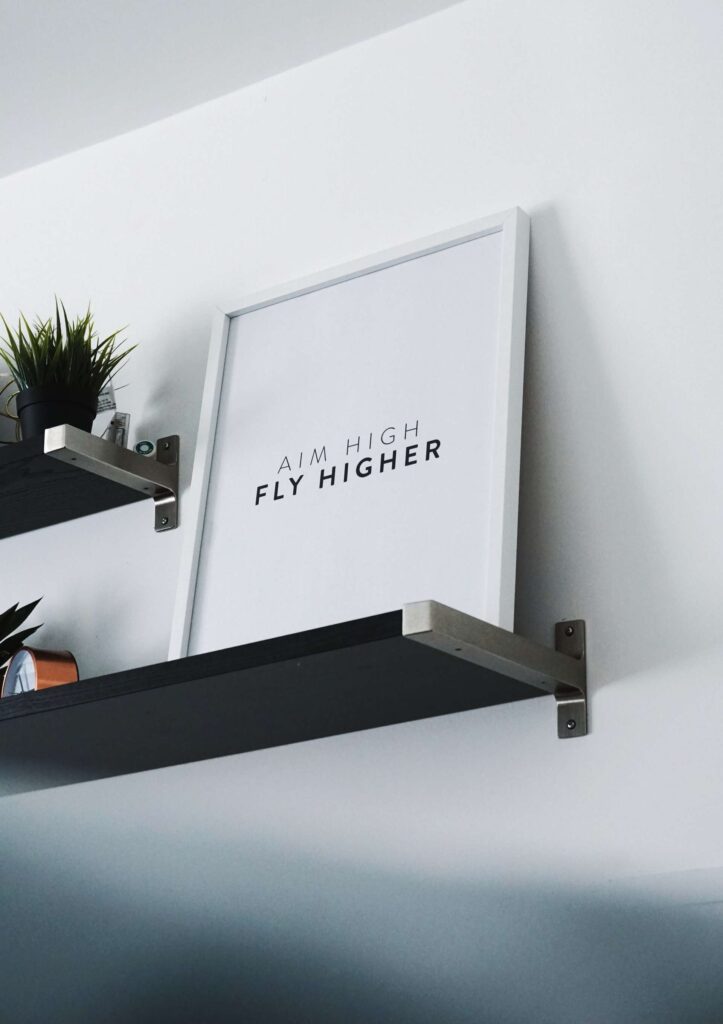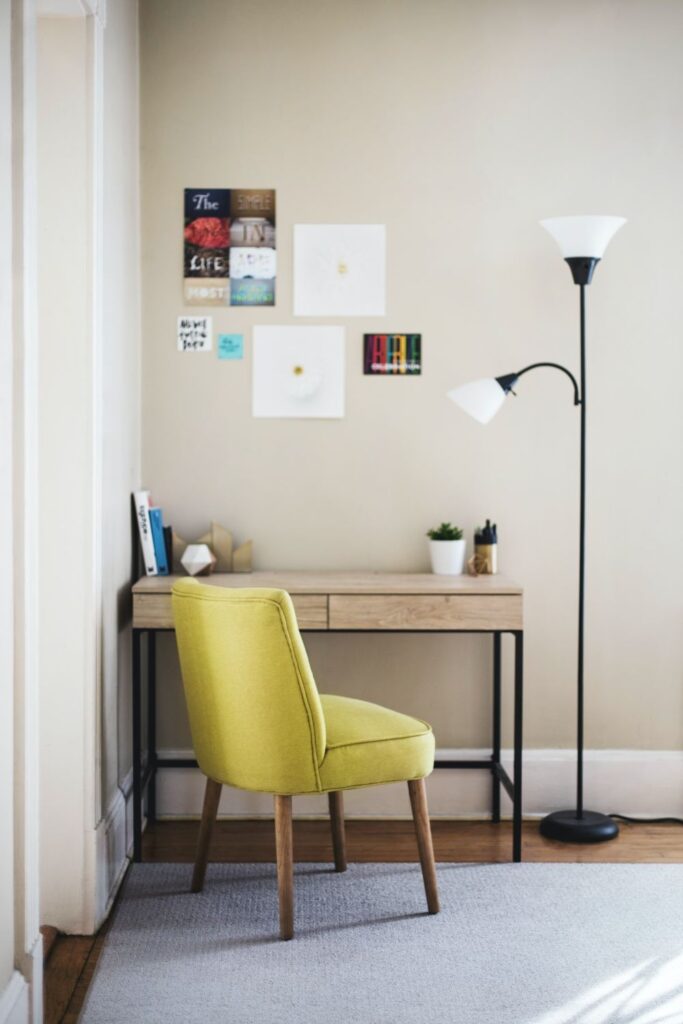 2. Prioritize Commitment, Learning Attitude and Other Soft-Skills
Technical or industry specific skill-sets which are the usual non-negotiable list can be a thing of the past. With the ever-changing business environments, it may be critical to prioritize other skills like commitment, communication, resilience, leaning attitude which may help your business to thrive.
Numerous upskill or reskill programs are available readily to help businesses and employees to stay relevant to the current market needs. But without the right attitude and commitment, employees may not be willing to take up these new courses (challenges) to steer the organization through changes. Moreover with the rising remote-working trend, commitment, communication skills are also becoming crucial to jobs.
3. Pre-Screen Your Candidate
We know how urgent some roles need to be filled up, but that should not be a reason not to pre-screen your candidate. Always spend adequate time over a zoom/phone call with your candidates before inviting them over to meet their potential key stakeholders.
Sometimes the candidate may look like a perfect fit for the role on paper, but over a phone call interview you can easily gauge if he/she may be that ideal. Nowadays with zoom calls, you can even know if this person may be able to fit into your remote-working culture. Plus you can always discuss the remuneration package expectation instead of the candidate getting to shortlist only to find out on any mismatched expectations.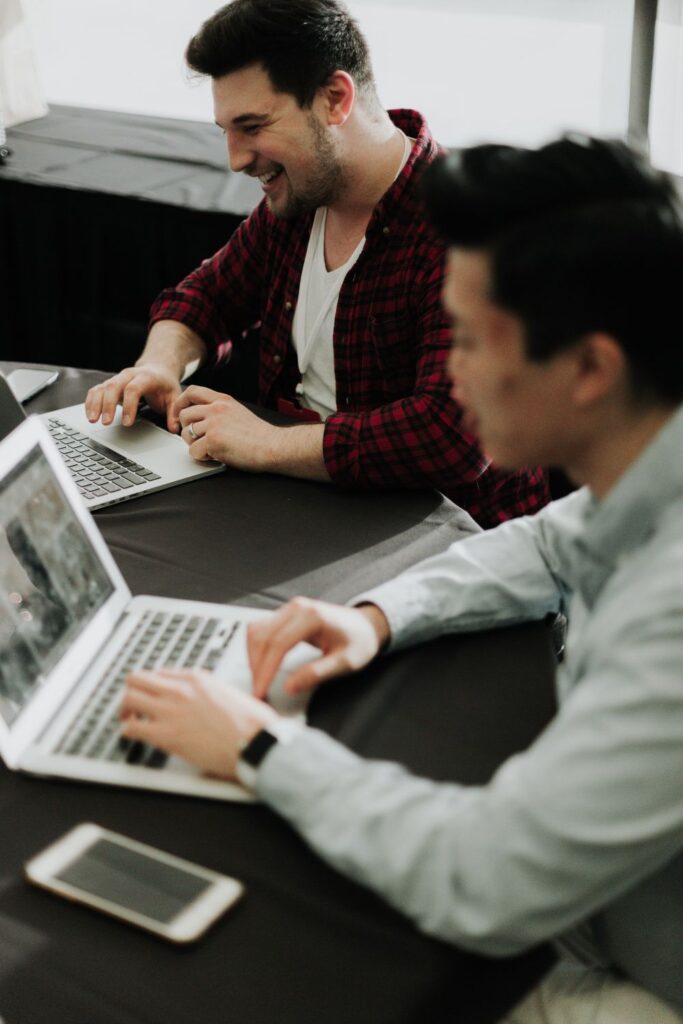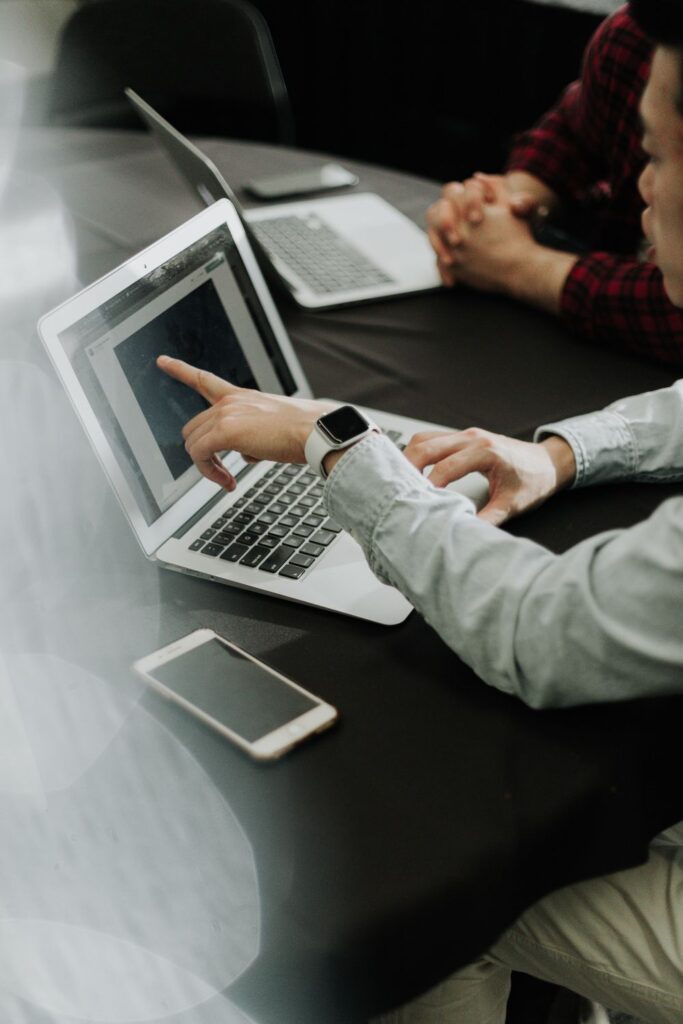 4. Preparing Your Interviewers
Interviews is a 2-way process, other than shortlisting your candidates, your candidates are also deciding if they are to join your organization. You should prepare adequately for the session, identifying the key requirements, the details, and questions needed for selecting the right fit.
At the same time, your interviewing team should also prepare to share why the shortlisted candidate should not miss this opportunity to join your team. Do not be afraid to deep-dive if that is what you need to know before you can pick the right candidate.
5. Shortlisting Candidates
To decide who to offer is often a tough choice especially if there are strong candidates. Sometimes if the process takes awhile, there may be changes along the way. Having a checklist definitely can help you keep clear in your criteria.