Distinctively re-engineer revolutionary meta-services and premium architectures. Intrinsically incubate intuitive opportunities and real-time potentialities. Appropriately communicate one-to-one technology after plug-and-play networks. We match right profiles for your requirement
We bring workers within 5-7 days time frame
We provide free PPE ( Personal Protection Equipment )
Pick up and drop workers from airport and worksite for the first time
We take care of security bond, medical examination, SIP, CSOC & BCA Fingerprint Verification
Free Replacement of workers up to 6 months
Free Counselling & Dispute Management
We assist employers to source for cost effective Dormitories
Free advice on resolving issues with MOM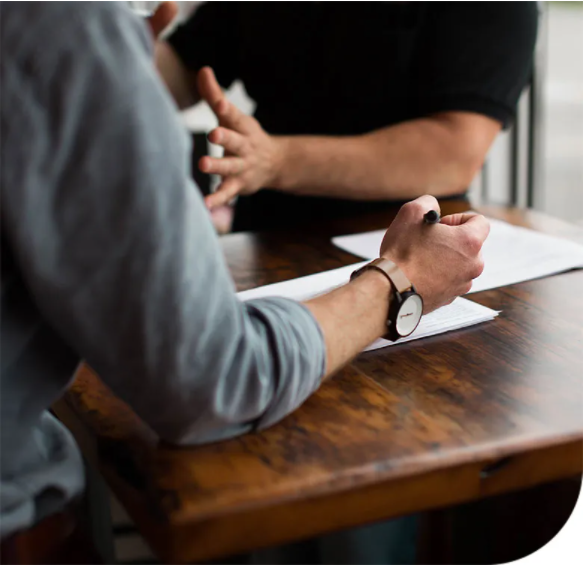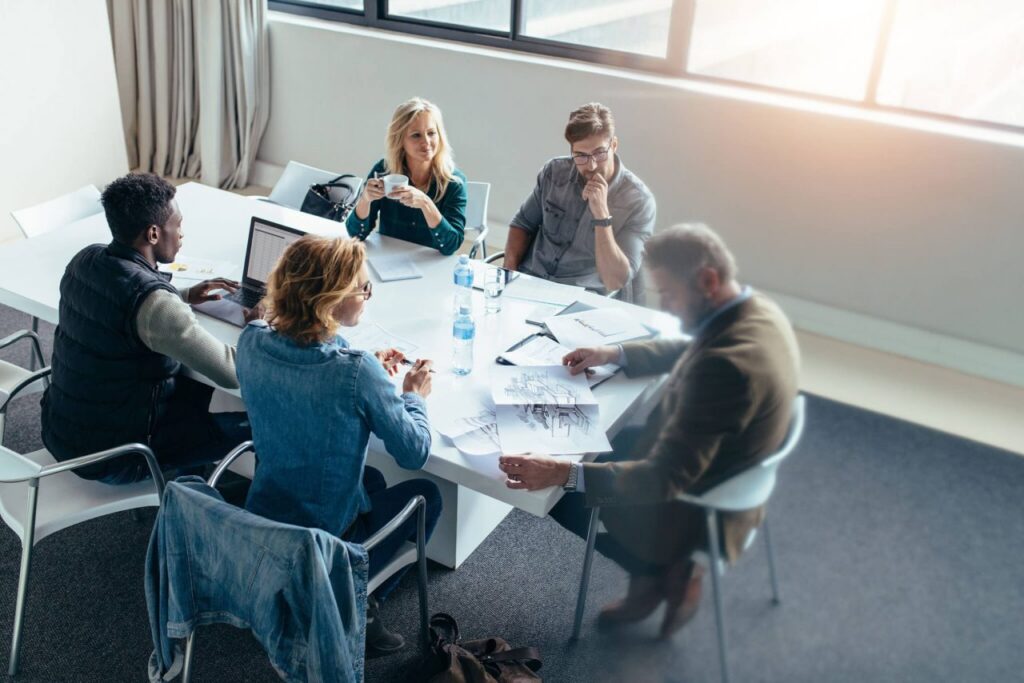 "We aim to be on of the top manpower recruitment company in Singapore across range of professional levels , industries and companies."
We take pride of our extensive and diverse experience in supplying manpower requirement for Construction, Engineering, Oil & Gas, Manufacturing, Landscaping, Information Technology, Retail, Hospitality and Healthcare Industries.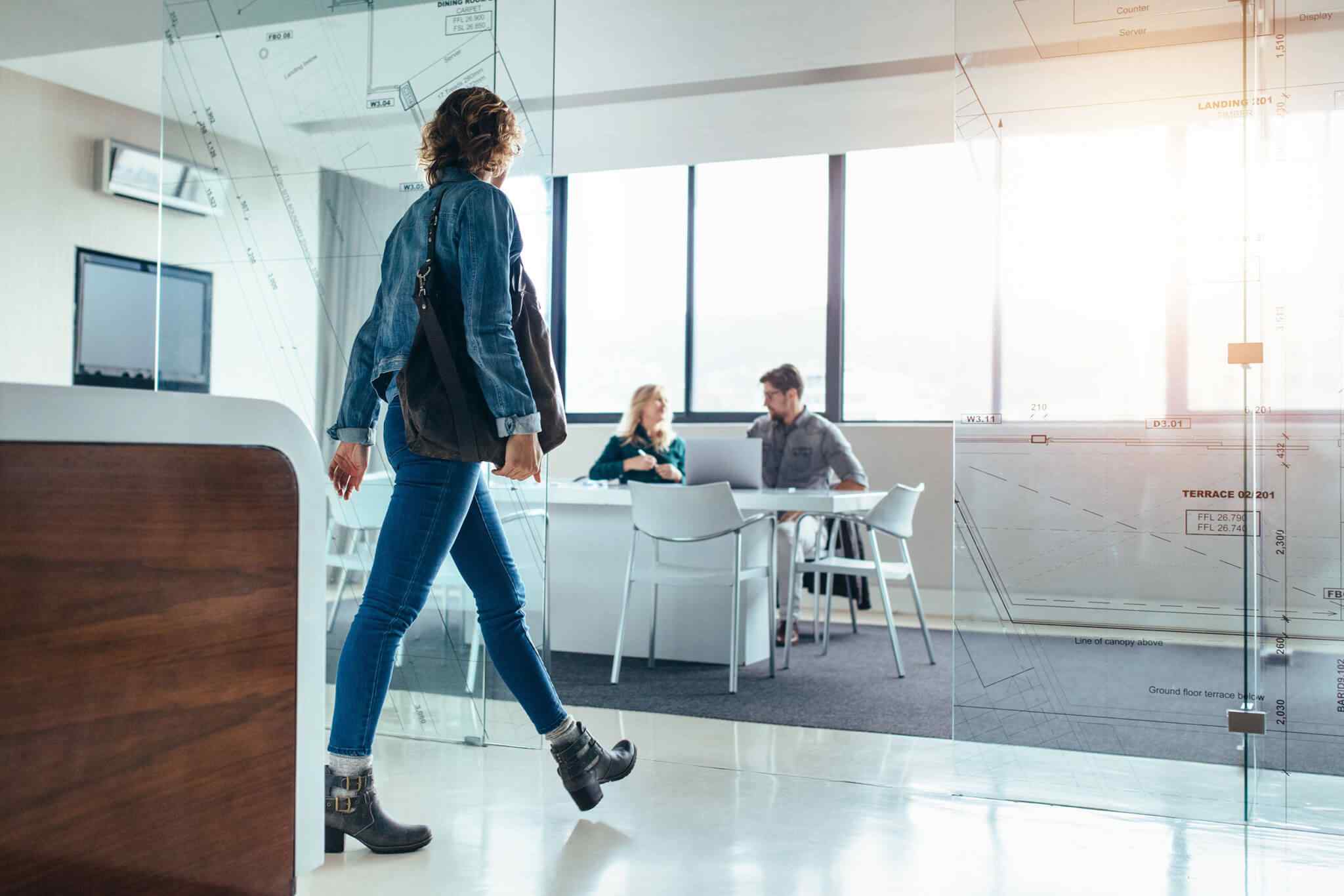 Proactively fabricate one-to-one materials via effective e-business. Completely synergize scalable...
Read More